Having Light, we help students discern their vocation and put their education to work.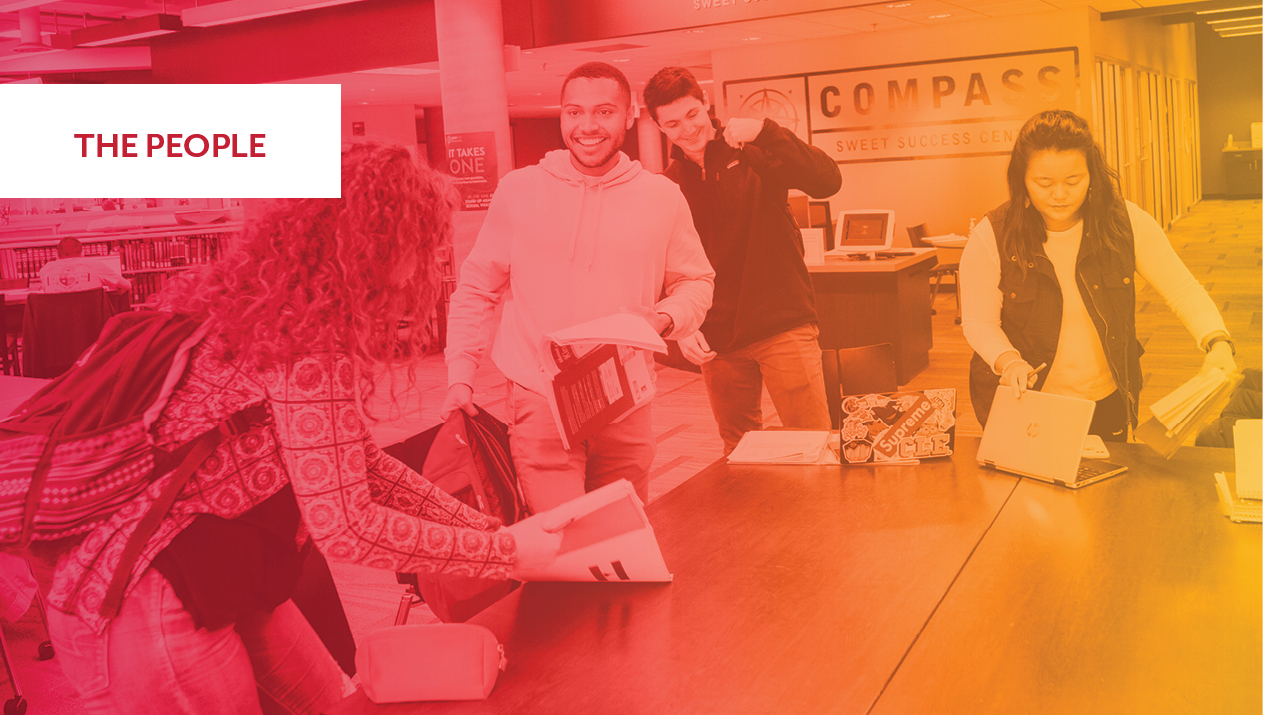 The greatest measure of our success as an educational institution is the quality of the lives our graduates lead. Discerning a vocation — a phrase that hearkens back to our Lutheran heritage — opens the pathway to a life that is both deeply satisfying, and positively transformative to the lives of others. 
Career Exploration & Outcomes Fund - supporting the Career Center, this fund helps ensure that all students have access to focus on a path toward lifetime fulfilling work. A relatively new opportunity at Wittenberg, our goal is to provide support for students approved for internship experiences or pre-professional development activities.  
Communication and Business Leadership Experience (CABLE) - a unique, high-impact professional development opportunity that teaches students how to present themselves professionally, network with communication practitioners in various fields, conduct research on case studies and present recommendations to those professionals, and ultimately create a smoother transition for themselves into their desired career post-graduation.

COMPASS: Sweet Success Center - a first-stop resource and connection center providing success coaching, academic skill building, time management and organization, accessibility services, comprehensive advising, support for students on academic probation, navigating campus processes and structures, career development, student employment, and campus connection.

The Susan Hirt Hagen Center for Civic and Urban Engagement - an on-campus center that strives to build meaningful connections between Wittenberg students and the City of Springfield by providing programming and engaging experiential learning opportunities that allow students to learn about being involved in their communities and the importance of tackling local challenges.
Summer Student Research - hands-on research opportunities are awarded to 12 students every summer, providing students with the opportunity to engage in immersive, mentored research, to explore something new, or to take their current research to a more advanced level.
---