Having Light, we feel compelled to take care of the world, starting with our campus.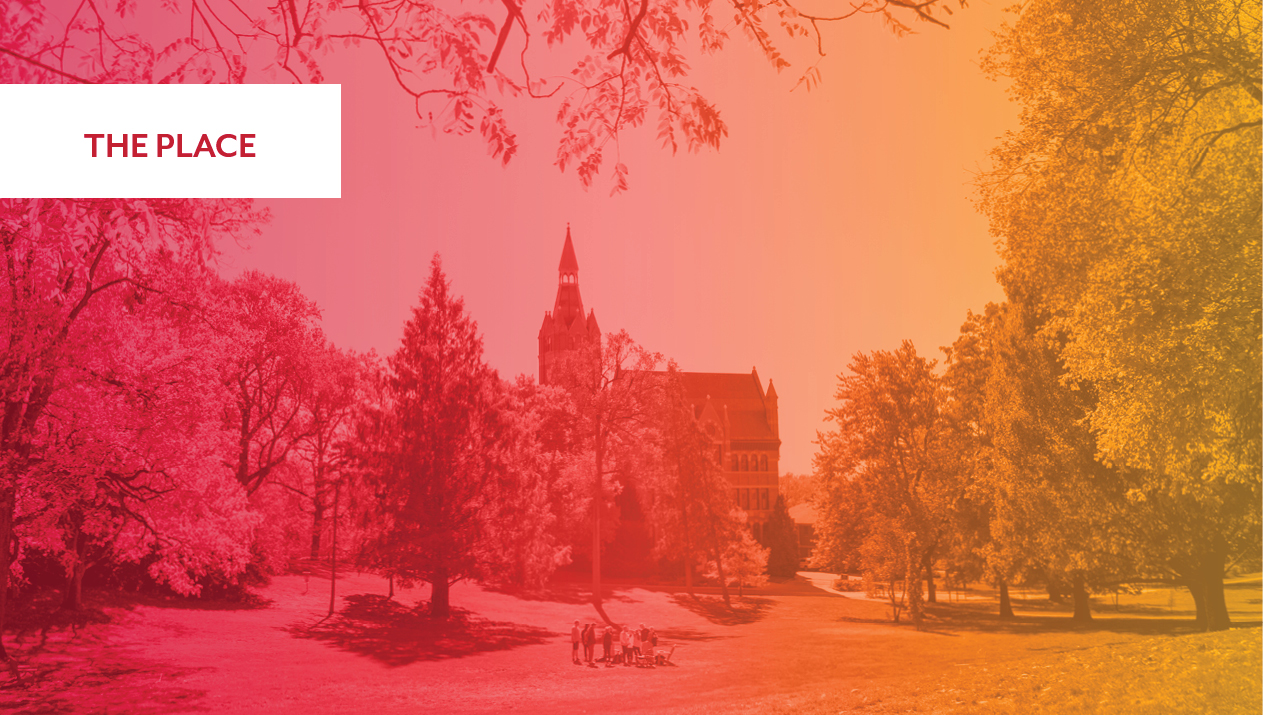 This campus embodies a history of joint effort. Students and faculty together built our first hall. Generations since created state-of-the-art centers for the sciences and humanities. They made their mark on every acre. Now this place is ours to pass on, leaving it better than we found it.
Campus Beautification - support of the Campus Beautification fund ensures that campus makes a great first impression and is maintained with care and intention; these gifts help keep our historic buildings healthy and safe.

Campus Sustainability (Green) - The Wittenberg Sustainability Task Force works continuously to maintain a campus that is environmentally responsible and that embraces an eco-conscious culture. Gifts to the Campus Sustainability fund support campus-wide efforts for composting, eco-living opportunities for students, native plant gardens on campus, and more.
Gross Human Anatomy Lab - To have a cadaver lab at a liberal arts institution is incredibly unique; to be able to actually dissect on a cadaver is even more unique.  Gifts in support of the new Gross Human Anatomy lab will help place Wittenberg in one of just a handful of liberal arts institutions that allow undergraduate students to dissect on human cadavers.
Science Labs - gifts to this fund will help refurbish science labs to meet 21st century standards, reviving a commitment to supporting the sciences at Wittenberg started by Andrew Carnegie.
Health, Wellness & Athletics (HWA) complex - since its official opening during Homecoming 2019, the facility has generated revenue via partnerships with local organizations, businesses, and area schools. 
---