Having Light, we Tiger Up and meet this moment to support student athletes.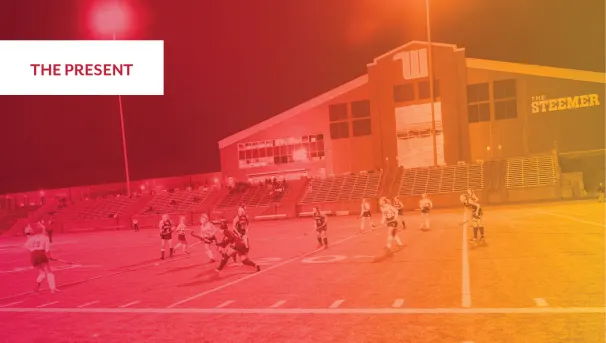 Wittenberg Tigers know what it means to dig in, play hard, and study well.  And with approximately 40 percent of Wittenberg students participating as members of one of the University's 23 intercollegiate programs, athletics is part of our institutional identity and tradition.
Intercollegiate athletics is more competitive than ever. Donations to the Tiger Club - whether general or team-specific - ensure that current and future Wittenberg student-athletes have the finest equipment, the best coaching, and an experience that can be described as 'premiere' in every way.
By offering your support, you have a chance to make a personal endorsement of the fine tradition of Wittenberg athletics.
---